Sustainable Stock Exchange Gamified
ESG Investing at an early age simplified
Get Started
Competitions
Browse and join your school open trading contests, receive free virtual cash for trading
Trading
Learn to invest risk free and Buy/Sell public US stocks and prove you can outperform other students
Rankings
Earn points and climb up the leaderboard. Become an expert in stock trading.
What we offer
Trading competitions with different starting capitals, leverages, volume restrictions and margin requirements.
5 of the largest US stock exchanges.
Investing and savings courses and quizzes
Live stock quotes and historical charts.
Real-time position valuation (equity, profit / loss, free margin).
Competition leaderboard and global rankings.
In-depth company profile statistics.
Global investing, entrepreneurship and business news from Forbes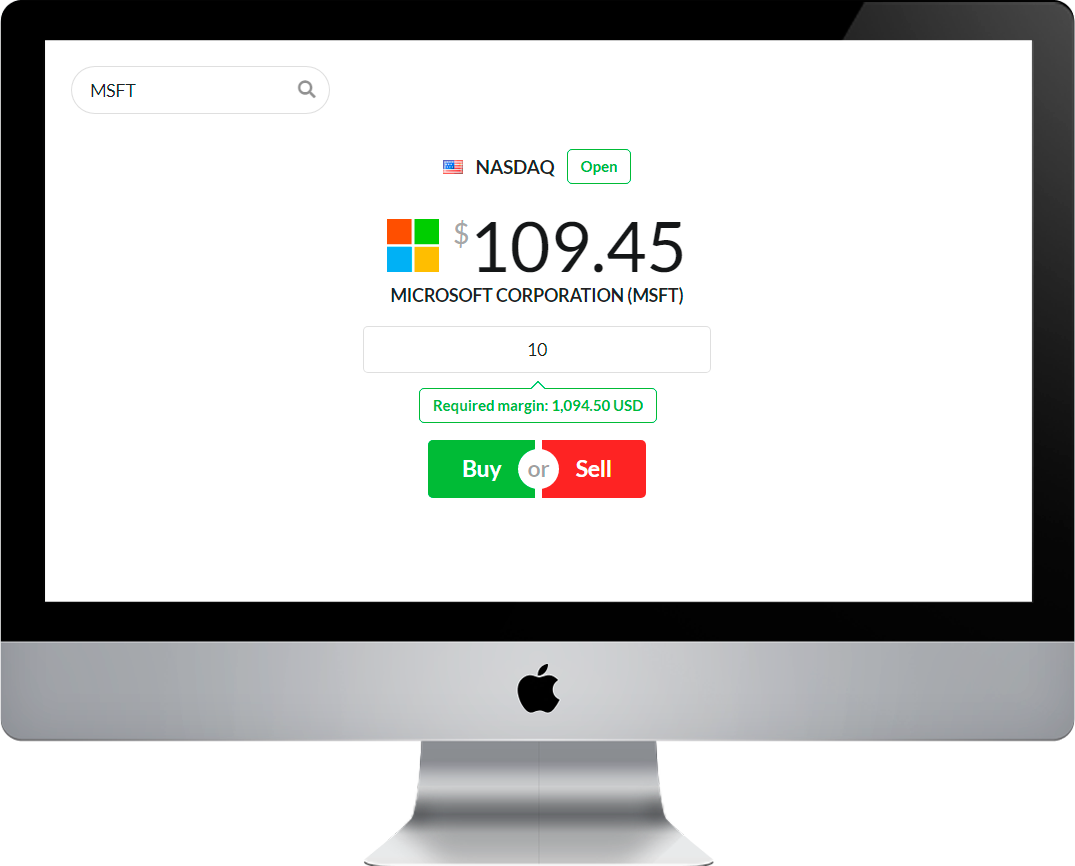 See what people are trading right now
2 minutes ago
Buy
100
PDD
(Pinduoduo Inc.) @ 136.93 USD

4 minutes ago
Buy
7
SEB
(Sebata Holdings) @ 3,518.00 USD

4 minutes ago
Buy
2
SEB
(Sebata Holdings) @ 3,518.00 USD

6 minutes ago
Buy
71
MSTR
(MicroStrategy Incorporated) @ 501.52 USD

6 minutes ago
Sell
66
MSTR
(MicroStrategy Incorporated) @ 500.05 USD
Join a competition
Student Subscription Sponsors

CFA

WizdomCRM

RAMCO Industries Ltd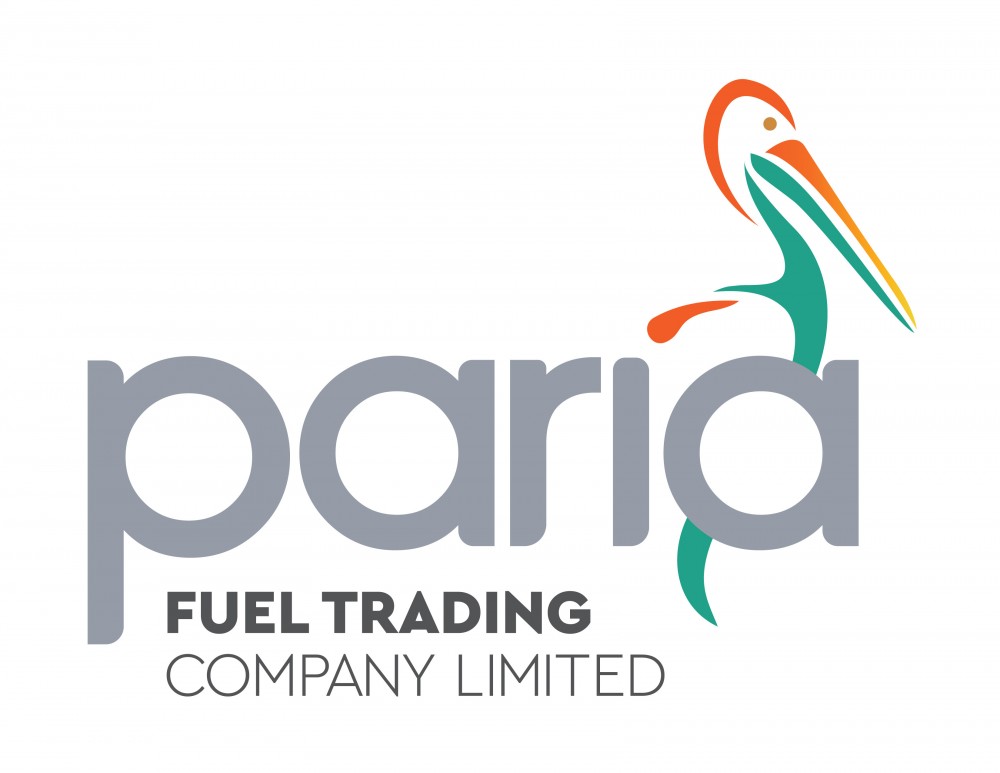 Paria Fuel Trading Company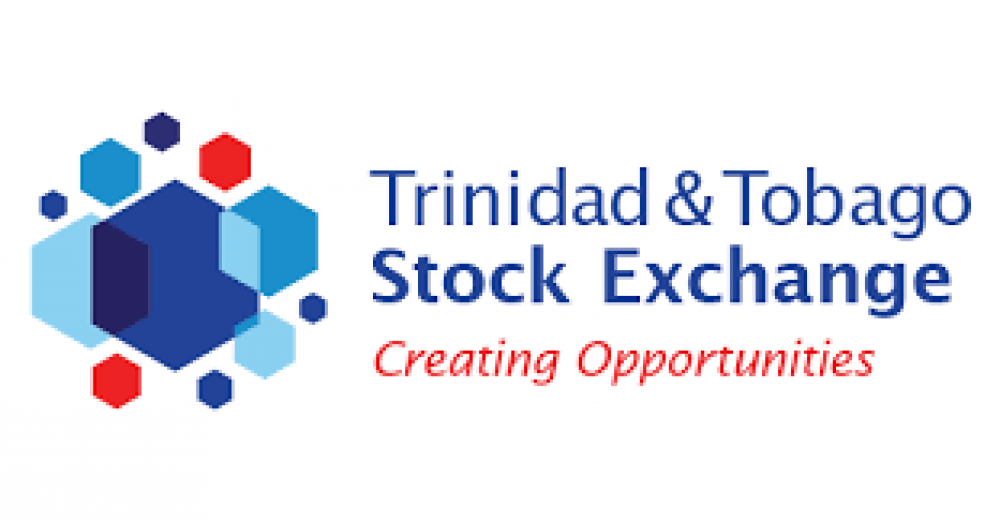 Trinidad & Tobago Stock Exchange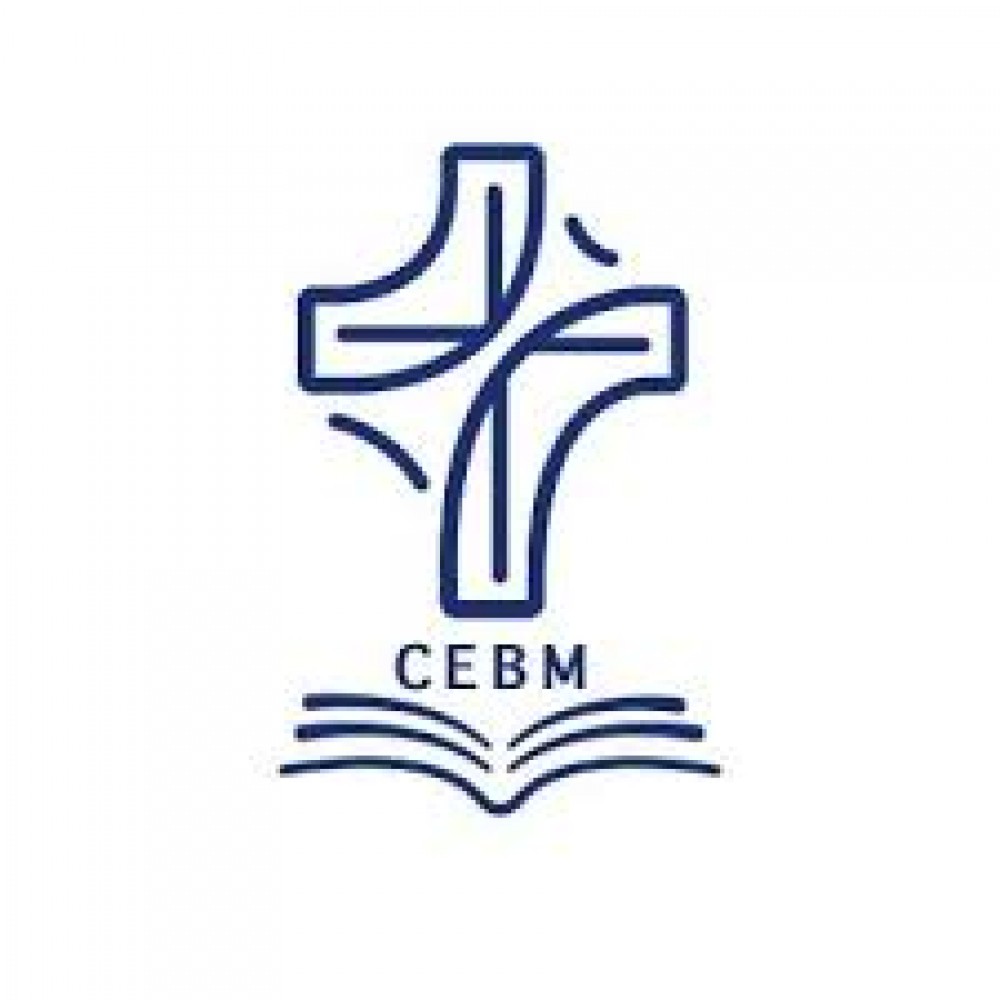 Catholic Board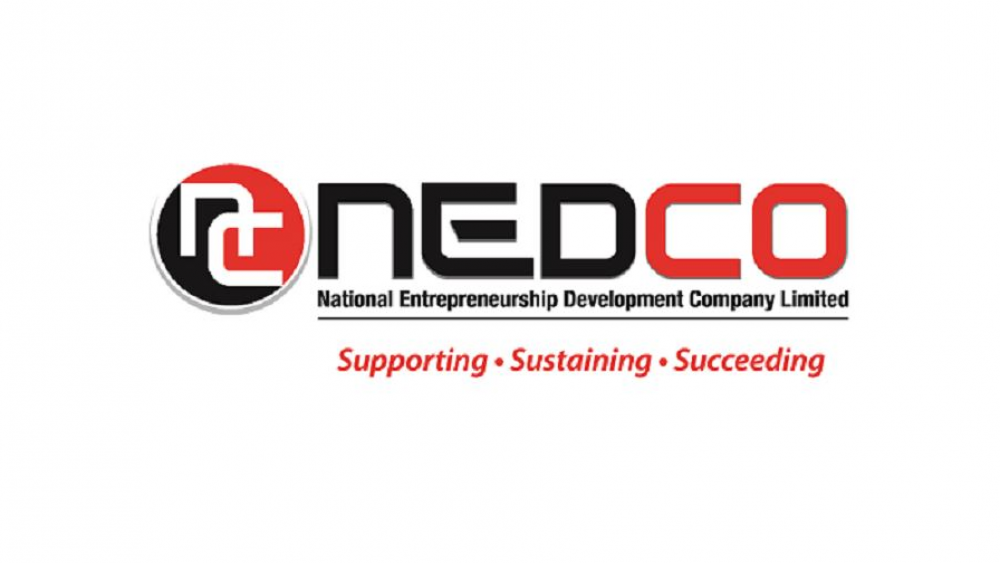 The National Entrepreneurship Development Company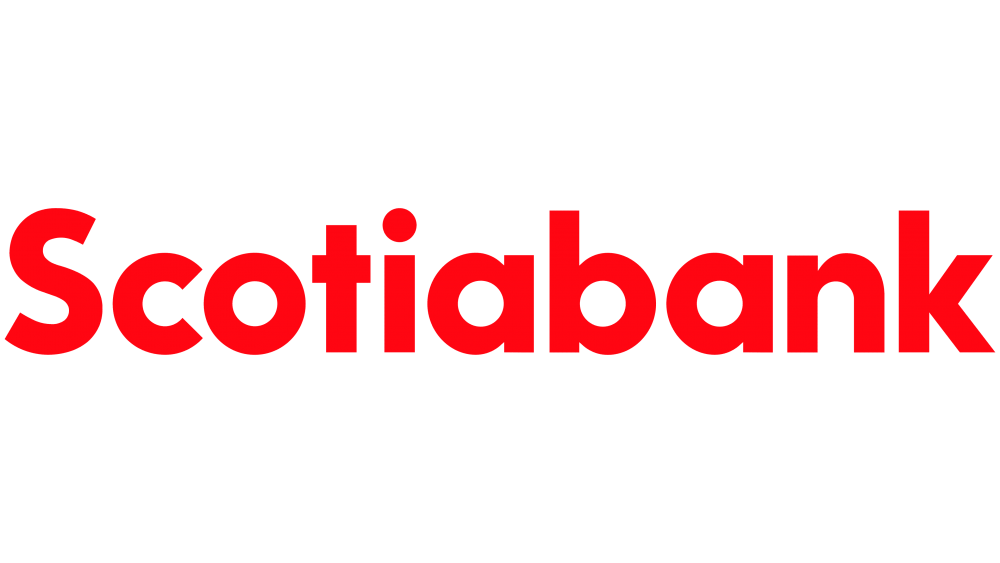 Scotia Bank Foundation T&T

RBC Royal Bank Trinidad & Tobago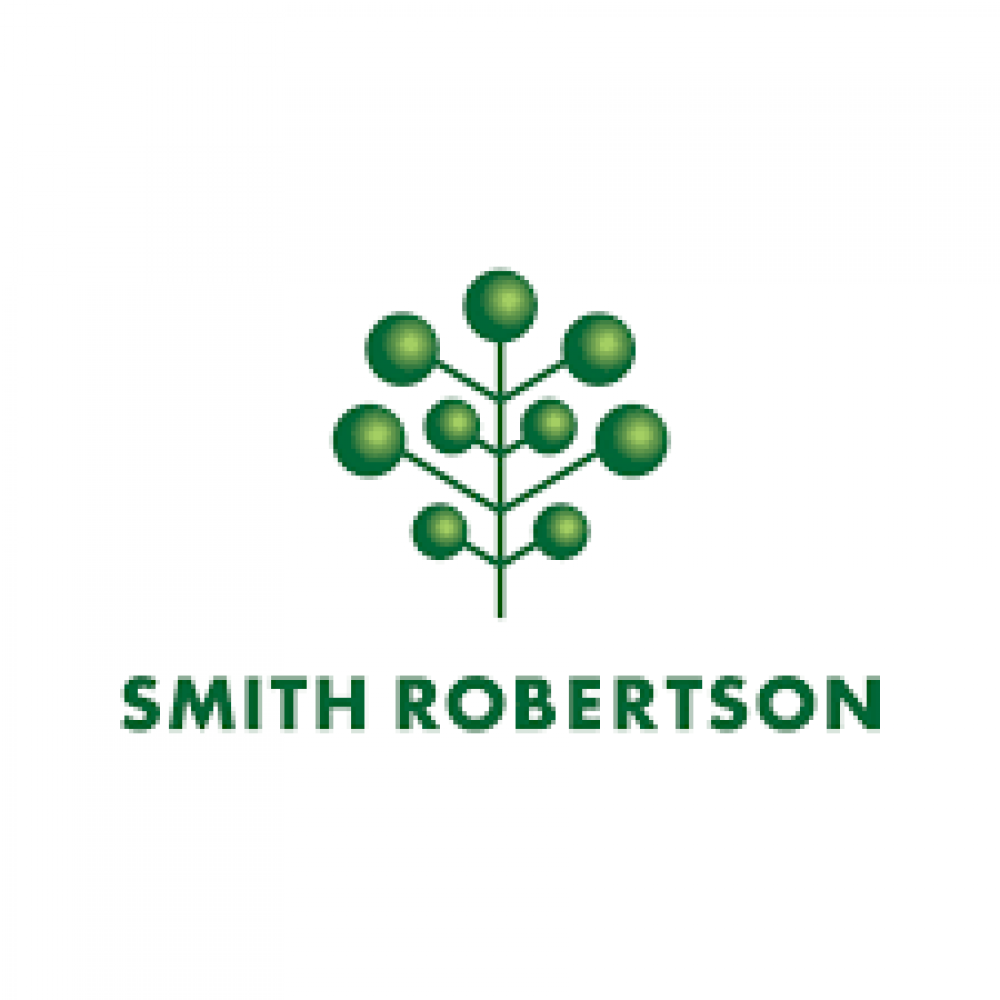 Smith Robertson & Company Limited
Parents Testimonials
1st Place Winner Student Testimonial
Life Goals - Stock Market Game : Federal Reserve Bank of St. Louis Explanation
Parent Success Story to Inspire Your Child's Growth
Trinidad and Tobago Unified Teachers Association TTUTA
SIFMA Foundation: (Stock Market Game Capitol Hill Challenge)
Future-of-education-playful-learning
Introducing the Sustainable Stock Exchange Initiative (SSE)